Wireless Remote Control


The smart Vantrue remote control for the E series pairs with your dashcam and can be used to quickly control the camera to snapshots, take event video, set recording on/off and perform other functions.
Remote or good voice control would help start recordings without taking an eye off the road. When you capture something on video that you want to save or protect, all you need to do is immediately hit the button.
Meanwhile, the remote controller utilizes Bluetooth Low-Energy (BLE) and advanced power management in order to maximize battery life.
What Benefits?


The smart remote control allows you to quickly and easily highlight the most memorable moments on the road for easy access and editing later, once you're done with your drive. It is the easiest way to "lock" important videos to store in a separate folder protected from being overwritten later.
With the Bluetooth remote control mounted in a convenient location on your dashboard, you can hit the button whenever you want to capture something on the road without needing to take your eyes off the road.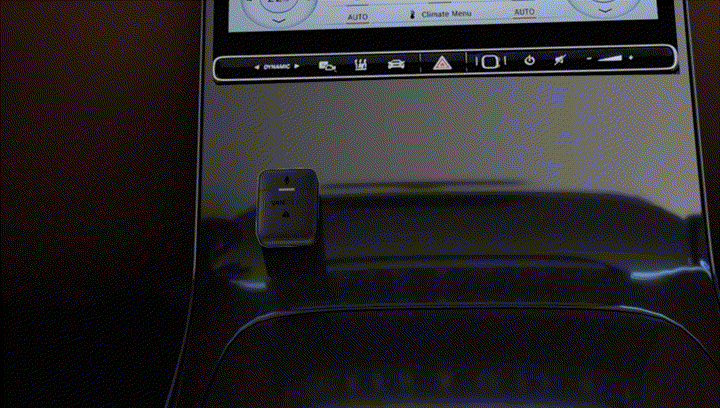 How To Install?


Comes with an adhesive 3M tape, you can attach it to a selected location, such as the dashboard, console, or elsewhere near the steering wheel.
How To Pair The Remote Control With Dash Cam?


Remove the insulating strip on the remote control, and the camera will automatically match the remote control. No manual pairing with the dash cam is required.